Inspecting your home on a regular basis and following good maintenance practices is the best way to protect your investment in your home. Establish a routine, and you will find the work is easy to accomplish and not very time consuming. Most home maintenance activities are seasonal. Fall is the time to get your home ready for the coming winter, which can be the most grueling season for your home.
During winter months, it is important to follow routine maintenance procedures, by checking your home carefully for any problem arising and taking corrective action as soon as possible. Spring is the time to assess winter damage, start repairs, and prepare for warmer months.
Over the summer, there are a number of indoor and outdoor maintenance tasks to look after. While most maintenance is seasonal, there are some things you should do on a frequent basis year round.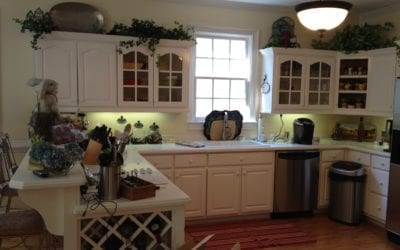 Make sure air vents indoors and outside are not blocked by snow or debris. Check and change range hood filters on a monthly basis. Test the ground fault circuit interrupters monthly by pushing the test button, which should cause the reset button to pop out.