Residential
Interior & Exterior Renovations


Commercial
Enhance Your Outdoor Living with ADG's Hardscape Construction Services

Garage Floor Coatings
Protect and maintain your garage floor with a commercial grade, full chip, concrete coating system. 

New Construction
Let ADG build your dream home!

Construction Consulting
Owner Representation for your Residential Construction Project
In the gallery, you'll find examples from Artistic Design Group's residential and commercial construction projects, plus some breathtaking before and after sets.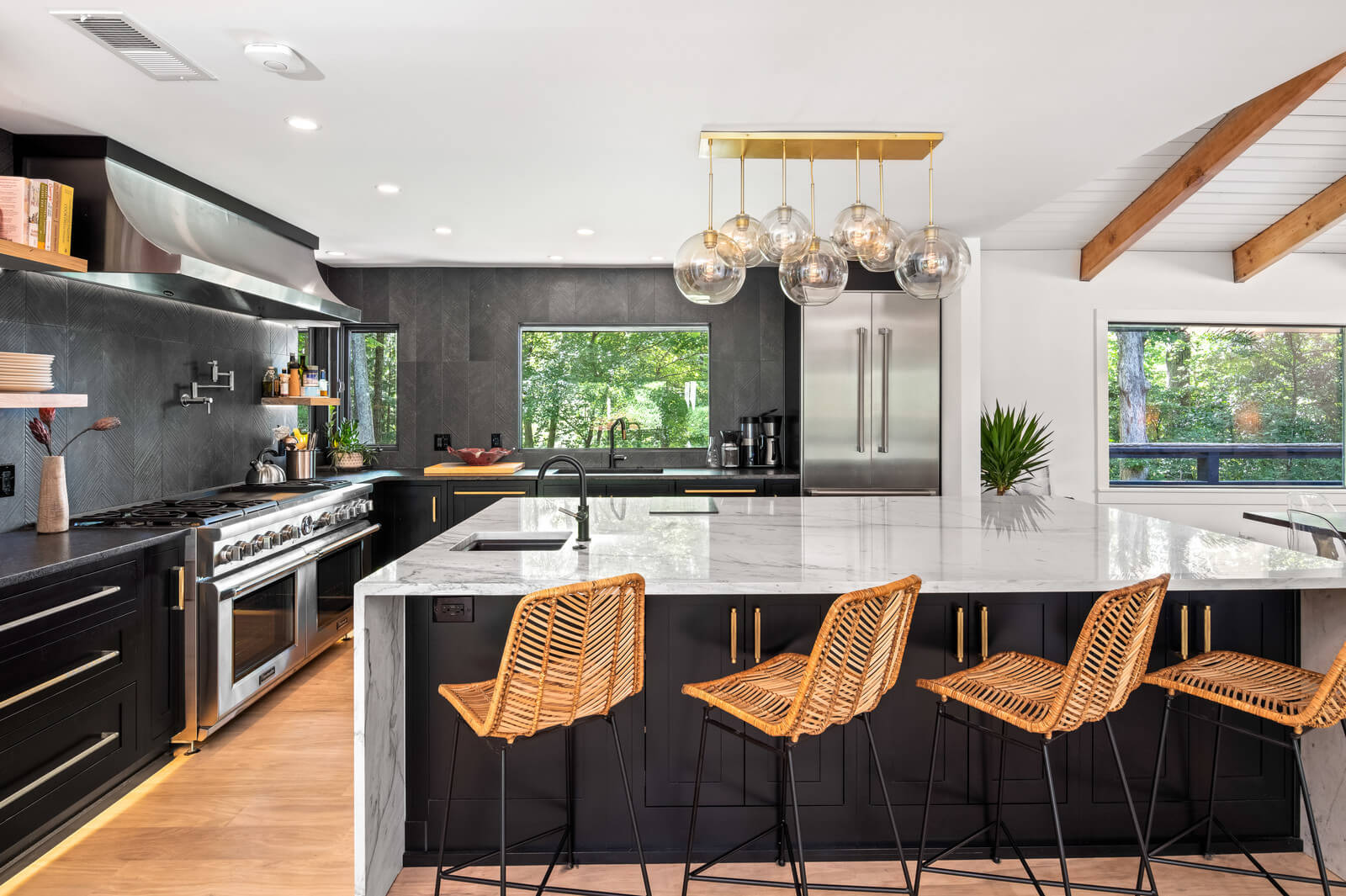 Interiors
From bathrooms and kitchens, to basement overhauls and master suites, Artistic Design Group has completed top-quality spaces for more than a decade. We love partnering with homeowners to make their vision come to life.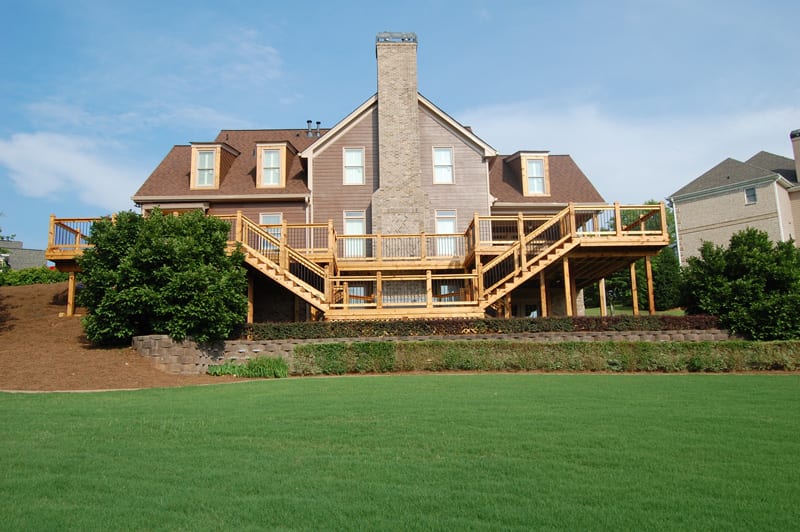 Exterior
Whether it's exterior painting, siding, windows, landscaping, decks, porches, or a sunroom….you will be amazed at the impact an update to the outside of your home and its surroundings can make.

"Artistic Design Group is the only company I will use for my home and yard. Both divisions of this company are top notch."
Elyssa

"We have completed several projects with ADG including a backyard deck remodel, a new basement, a screened-in porch and most recently a complete kitchen remodel. Damon and his team worked with us on each project to develop the plans and come up with design ideas. They provided a detailed description on the work to be performed with a cost analysis. Damon provided access to an interior designer to help with material selections, etc. The jobs were completed in a timely manner and we were very pleased with the end result."
Chris

 "We hired ADG this year for a complete kitchen remodel. Owner, Damon Rose, was a great partner! He is a responsive and creative problem solver who takes customer service and satisfaction very seriously. His experience and expertise put us at ease throughout the entire process. As a very detailed person, I have high expectations. Damon and his team came through for me and made sure that even the tiniest scratch was fixed to my satisfaction.  We absolutely love our new kitchen and would most definitely hire ADG again."
Robyn